Olde Town Group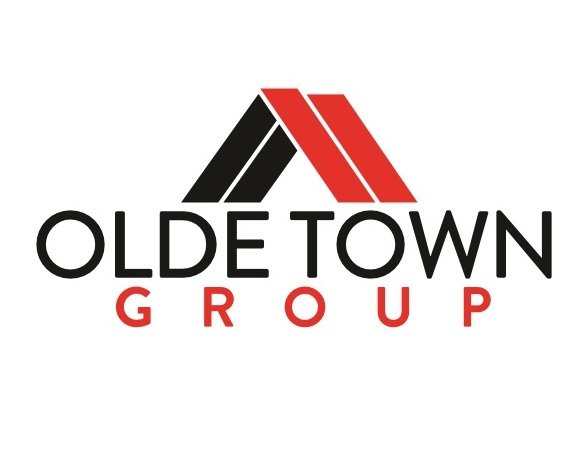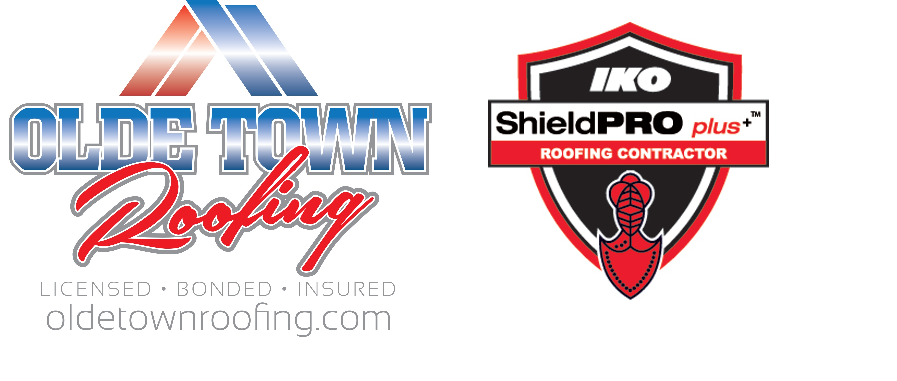 Olde Town Group is the leading dream renovators in the MidWest. They undertake historical renovations, commercial facility remodeling, kitchen remodel, bath remodel, basement renovation, garage roofs, and so on. Olde Town Group has professional renovating experience and can accommodate your requirements. Olde Town Group also offers painting, siding, carpets, gutters, windows, drywall, lighting, and so on. You can contact Olde Town Group for all your diverse requirements and projects. The range of services offered by Olde Town Group makes them the dream renovators in the area.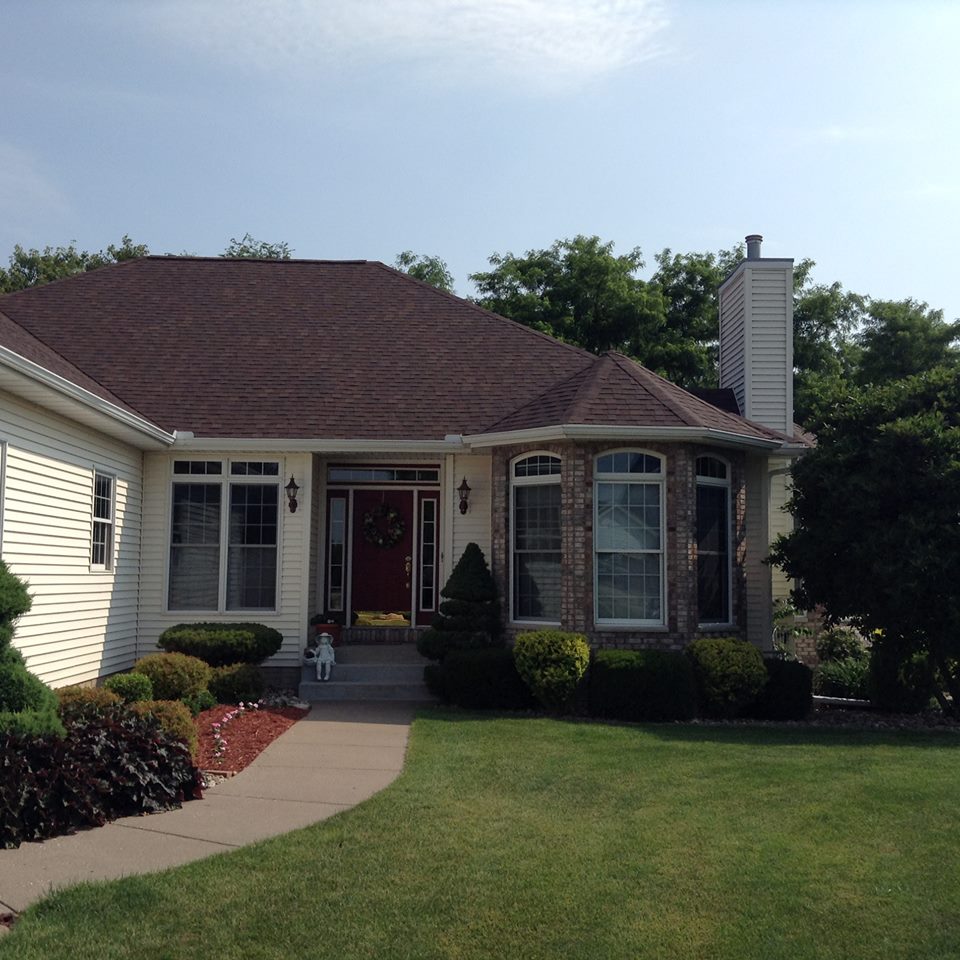 ---
Olde Town Group has headquarters in Moline, Illinois and has branches in Des Moines, Iowa City, Cedar Rapids, Bloomington, Sterling, and so on. They operate around 200 miles of Quad Cities. Olde Town Group partners with CertainTeed products, Tyvek house wrap, IKO roofing, James Hardie siding, and Andersen windows for quality products and accepts most insurance policies. Olde Town Group offers better rates than your bank and free financing is available. They undertake all kinds of projects and accept credit card payments as well.
Olde Town Group is known for their historical renovations such as the Lambrite-Iles-Petersen house and Wilson house. The structures of these buildings are more than 150 years old. All modifications are performed without disturbing the original architecture of the historic buildings. The Wilson house needs updated brickwork, kitchen, flooring, and complete restoration. Your dream renovations can be accomplished with top quality products and services by contracting with the Olde Town Group.
---
---
Olde Town Group is a IKO Shield Pro Plus roofing contractor from IKO roofing. They are also a SELECT Shingle Master from CertainTeed. Olde Town Group has a A+ rating from Better Business Bureau (BBB). Olde Town Group is the most trusted roofing contractor in the area. Call Olde Town Group at 3097385550 or 3095171676 for more information. Renovation or remodeling projects are accepted and ask for free estimates.